BCS Prepares for Contest and Celebrates Members
With the Sweet Adelines Australia Convention in Hobart drawing closer, BCS members came together for a weekend retreat on 21 and 22 April to focus our concentration on our contest songs. Not only did we make great progress on our performance set, but we also used this special time together to strengthen our bonds with each other by working, eating and playing together.

Instead of holding our retreat away, as we have done in the past, we worked in our regular rehearsal space, and celebrated on Saturday night with a delicious dinner cooked for us on site. Delicious antipasto, pizzas and gelato, together with a few drinks and some giant games such as connect four and jenga, made for a celebratory evening. Our sessions on both days, led by Director Kelly Shepard and visual team members Liliana Macarone and Jess Harriden, provided plenty of variety and opportunities for improvement.

During the retreat, the award of Sweet Adeline of the Year was presented to Jess Harriden, who has done an amazing job of preparing and coaching us in the visual aspects of our performances. Jess's photo and testimonial will be displayed in Hobart along with award recipients from other choruses throughout Australia.

This will be the first Sweet Adelines convention for five of our members who have joined us since our last convention in Wollongong in 2016. Courtney, Edit, Olivia, Suzi and Anne – we wish you all a joyous convention experience!

Our recent preparations will stand us in good stead for our first "dress rehearsal" performance at the Barbershop Harmony Australia Sunshine Region Convention on Saturday 28 April. This is the regional competition of the local men's barbershop organisation; however, women's choruses are able to compete in the invitational category. This will give us valuable large-venue experience ahead of the Hobart convention.

If you would like to see BCS performing at our best, please join us for our Family and Friends Concert on Thursday 10 May at 8:30pm at Lavalla Centre, 58 Fernberg Road, Paddington. We will present our convention package in full costume, and you are invited to join us for light refreshment afterwards. No need to book – just turn up for this free event.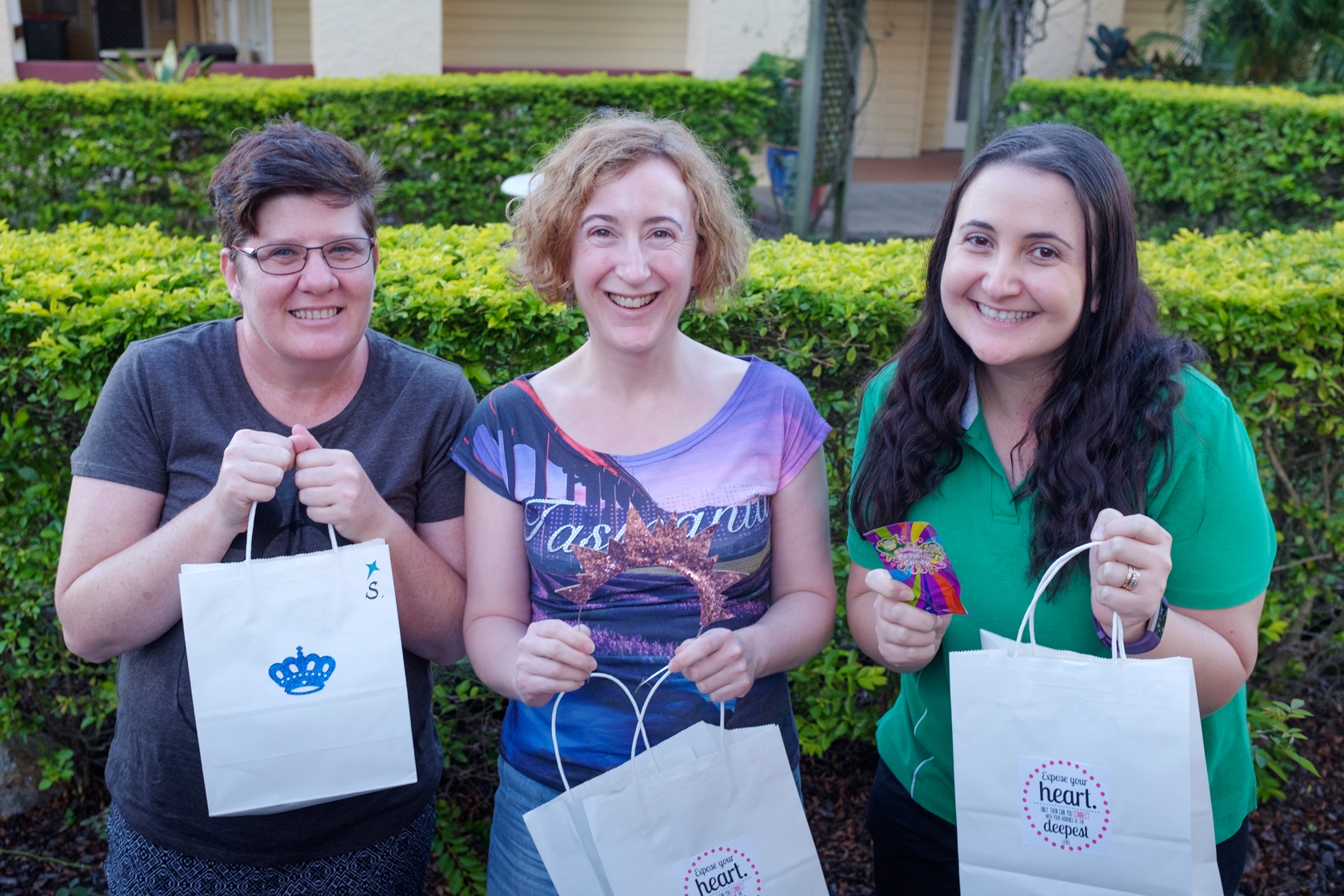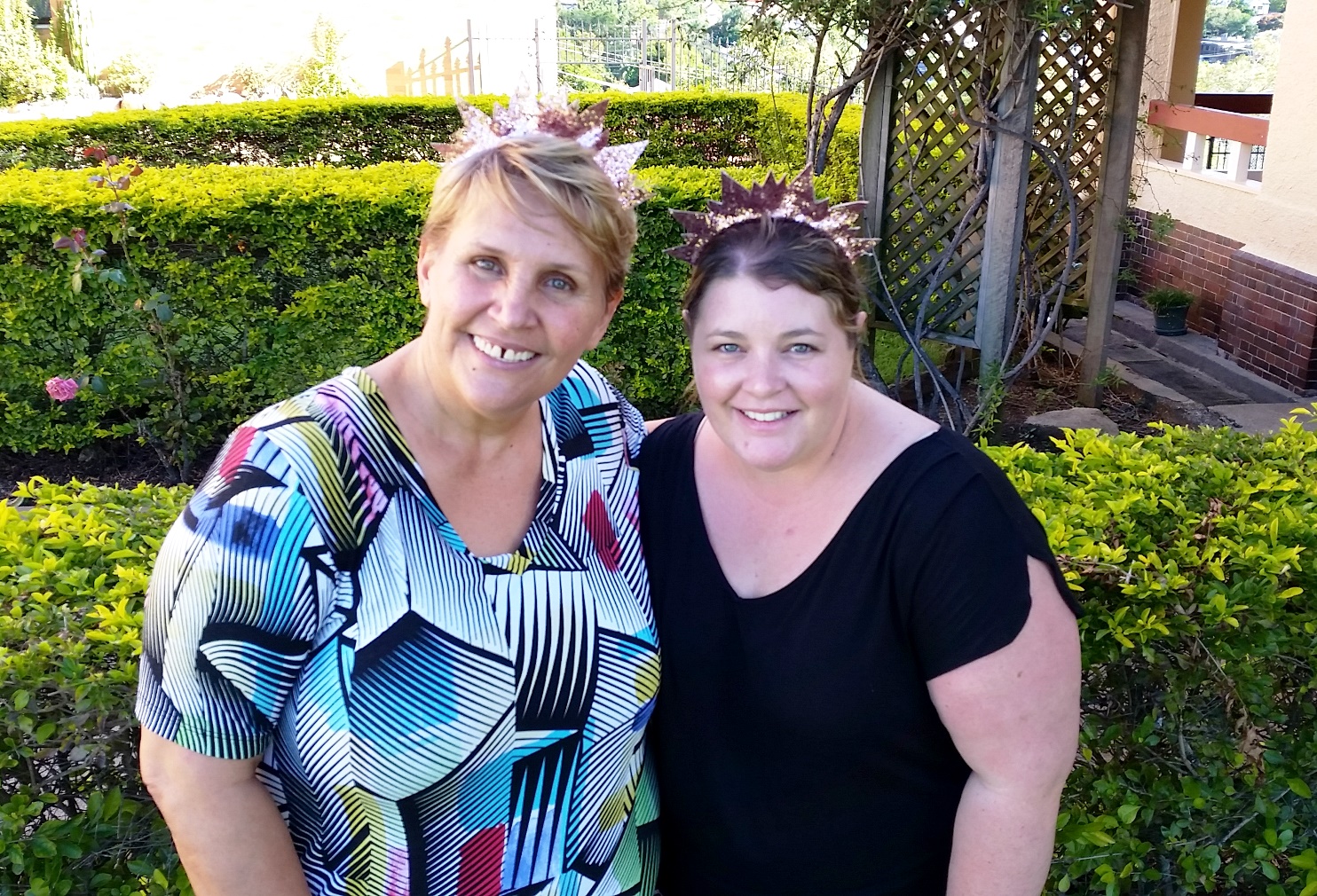 Convention first-timers Suzi, Anne, Olivia, Edit and Courtney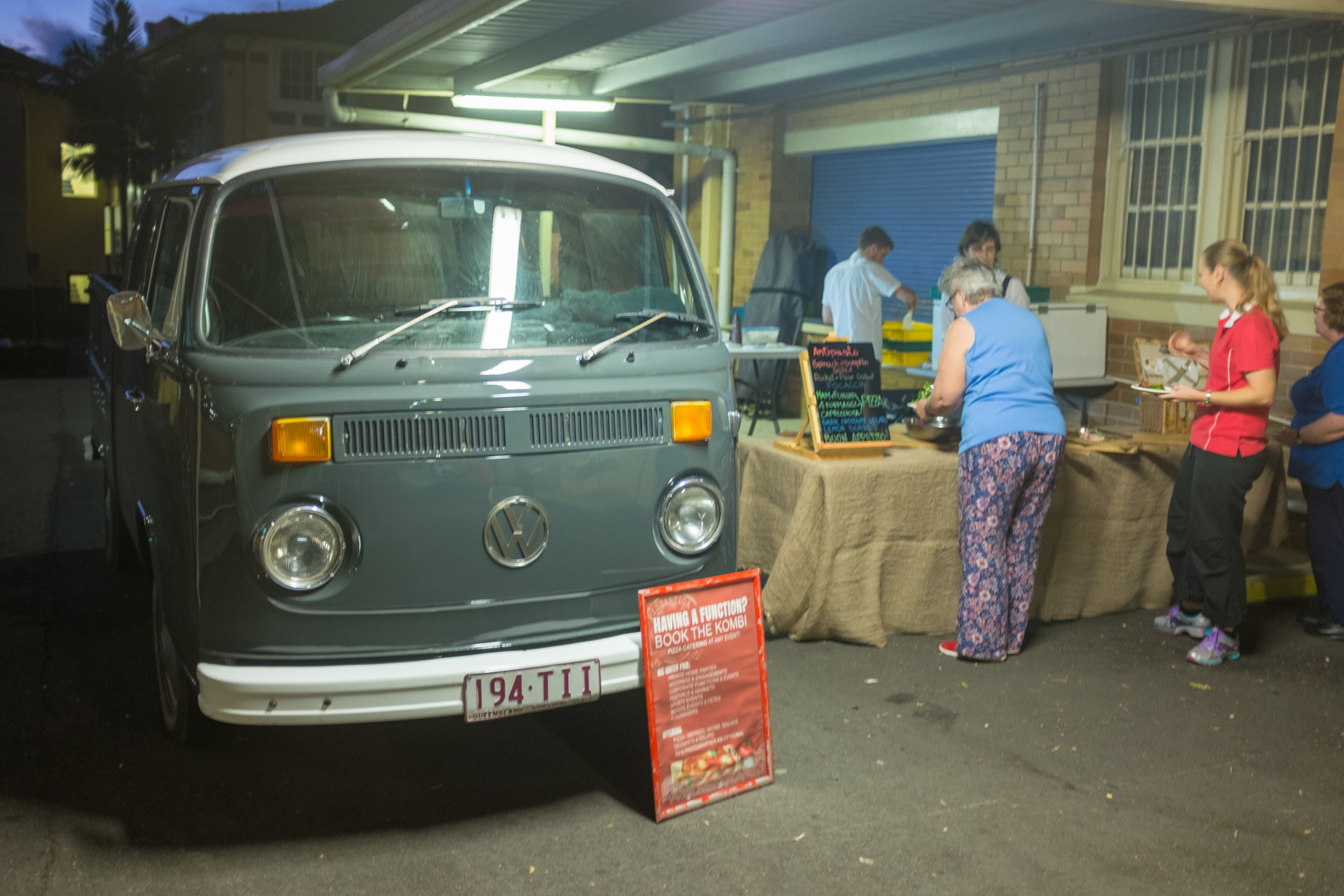 Enjoying a delicious feed by Pizzantica after our hard work at retreat
.
Feature image: Sweet Adeline of the Year 2018 - Jess Harriden.